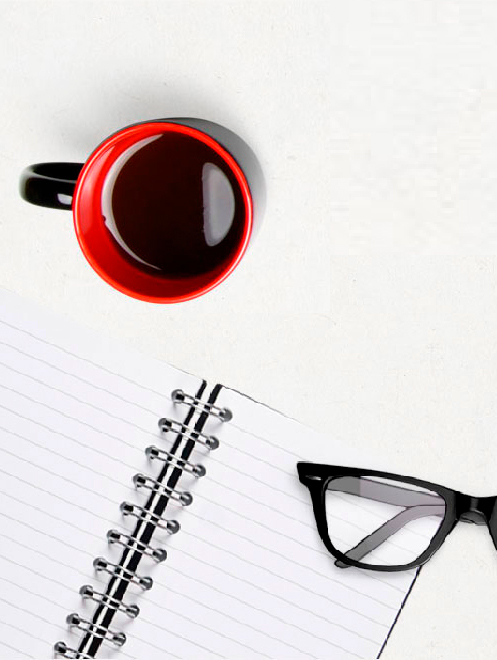 About US
LATINOLIKE's mission is to support the digital marketing industry and enhance the intelligence, expertise, reach and effectiveness of digital agencies, companies, and individual marketers through online platforms, consultancy, events and training.
INTERNET / TV / MAGAZINES / RADIO / OUTDOOR ADVERTISING
Marketing Strategy & Planning
An effective marketing strategy combines the 4 Ps of the marketing mix. It is designed to meet the company's marketing objectives by providing its customers with value.
Internet Marketing
Also called online marketing, internet marketing is the process of promoting a business or brand and its products or services over the internet using tools that help drive traffic, leads, and sales.
Viral Marketing Campaigns
Viral marketing seems like magic for marketers. It's an organic, insanely rapid-fire way of spreading awareness about your brand, product, or service, and yet it seems like a one in a million shot of achieving.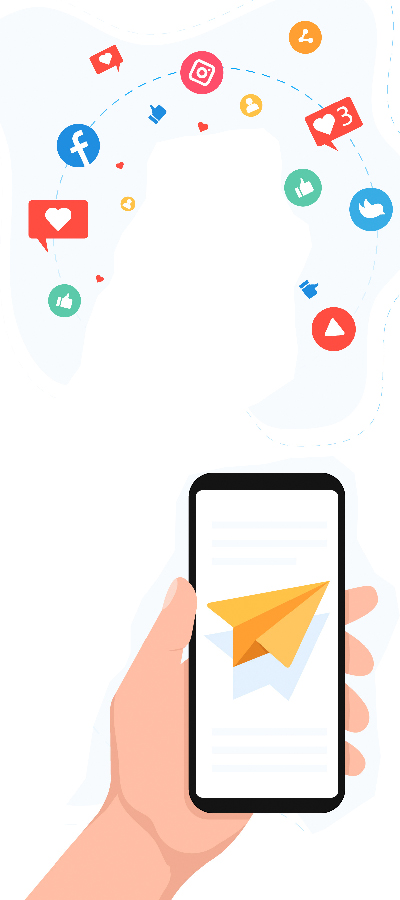 Brand Strategy
Your brand is more than your logo, name or slogan — it's the entire experience your prospects and customers have with your company, product or service.
Mobile Marketing
Mobile marketing is a multi-channel, digital marketing strategy aimed at reaching a target audience on their smartphones, tablets, and/or other mobile devices, via websites, email, SMS and MMS, social media, and apps.
Consumer Insights
Analysing human behaviours allows companies to really understand what their consumers want and need, and most importantly, why they feel this way.
We appreciate your business and guarantee a response within 24 Business hours which would include our Packages and Pricing.
Address:
2200 N. Commerce Parkway, Suite 200,
Weston, Florida, 33326, United States of America,
Phone: ☎ 786-687-2226